Order a Car Entirely Online with Yark QuickBuy
If you need a better car, but you don't have the time or inclination to scour the lot at a dealership to find one, shop from home with Yark QuickBuy. This entirely online system enables drivers to shop for a pre-owned vehicle without leaving the comfort of their couch. The whole process can be completed in less than 20 minutes, and you won't even have to set foot inside our Yark Chevrolet showroom in Perrysburg.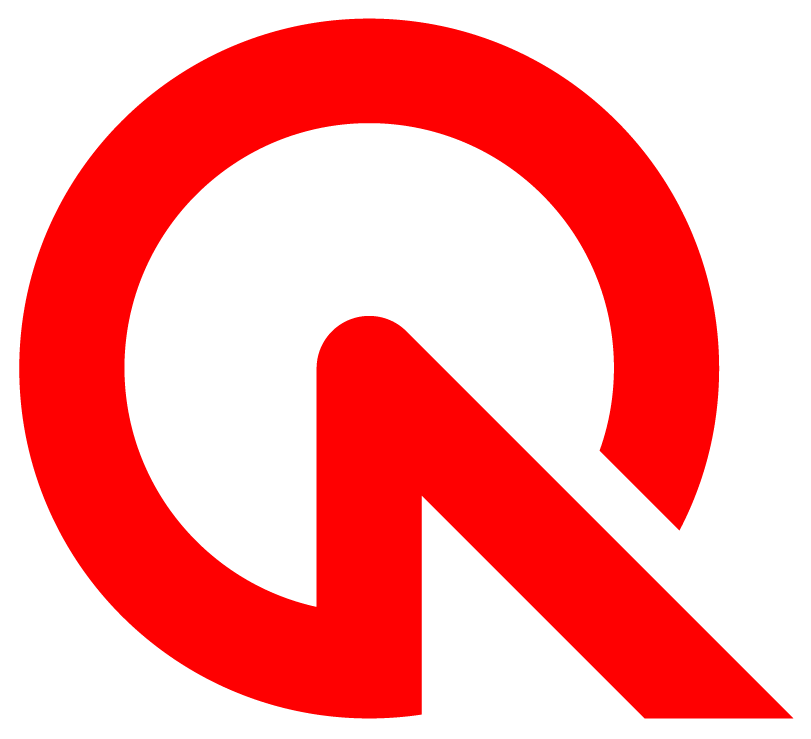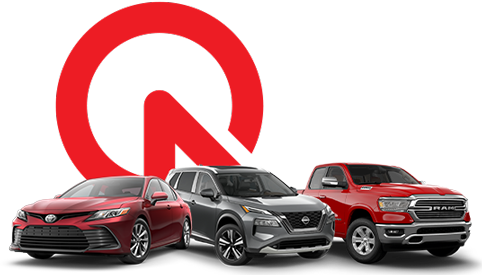 The Yark QuickBuy Way
Your experience is our top priority and buying a car should be fast, easy and stress free. Yark QuickBuy is one of the first truly online car-buying experiences that allows you to purchase a vehicle with or without a trade, get financed, add protection, and schedule pick-up or delivery, all from the comfort of your home in under 20 minutes. It also includes:
5 day 500 mile money back guarantee
3-month, 3,000-mile Limited warranty
Pickup or delivery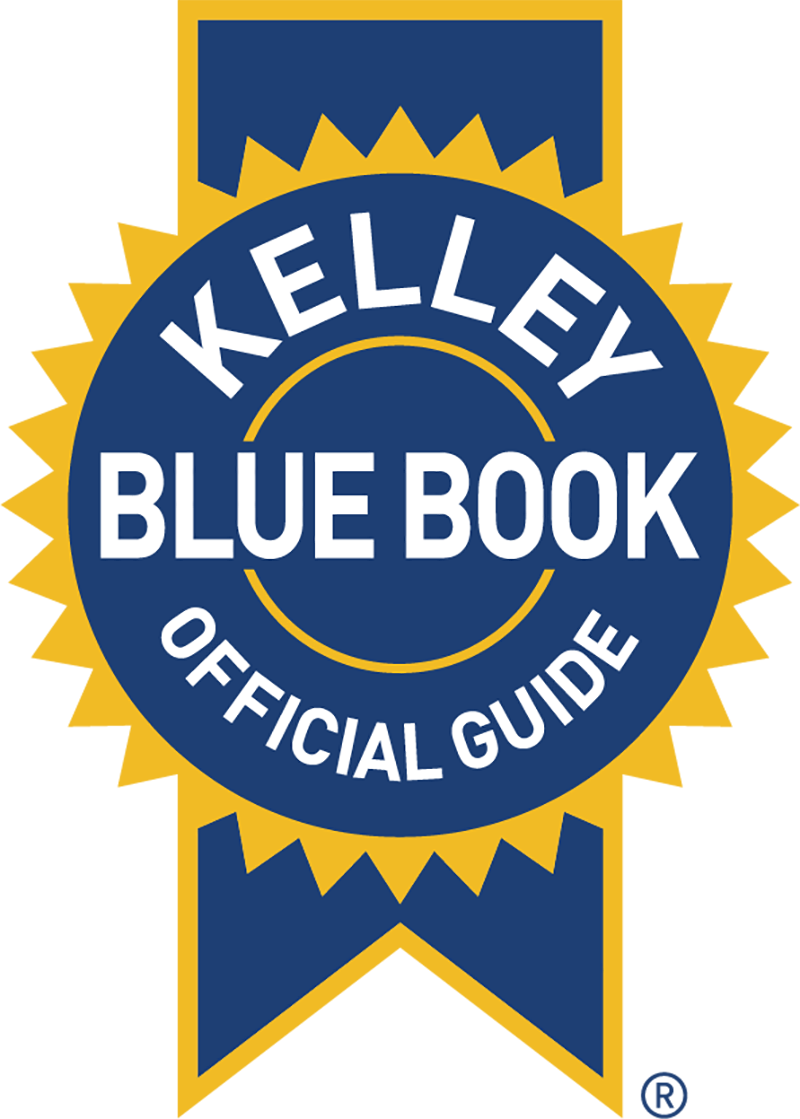 KBB Instant Cash Offer
You can get your instant cash offer in the QuickBuy 100% online purchase workflow
QuickBuy Vehicles
-OR-
Save Time and Stress by Purchasing Completely Online
We know that Oregon, OH drivers have a lot going on in their daily lives, so they may not have time to drive to Yark Chevrolet and look for a car. That's where Yark Quickbuy comes in. With our online car-shopping system, people from Genoa can value their trade-in, get financing, add a protection plan, and schedule pickup and delivery quickly and stress-free.
Get a Kelley Blue Book Instant Cash Offer for Your Trade-In
To get started, decide whether you want the Kelley Blue Book instant cash offer right now, or whether you want it to be part of the QuickBuy purchase workflow. To have the KBB instant cash amount determined now, navigate to the KBB page, and enter details about your current vehicle. Whether you live in Woodville, Toledo, or somewhere else, provide your full address and other contact information, so that we'll know where to send your check. You may also apply the trade-in value to a used car from Yark Chevrolet.
Sort Through Our Used Vehicle Listings to Find Your Ideal Model
If you choose to have your KBB instant cash offer determined in the QuickBuy purchase workflow, you'll be directed to a page with pre-owned vehicles. On the left, Toledo drivers can filter them by body style, make, model, model year, mileage, features, fuel economy, color, and more. Click on the compare box for two or more vehicles and you can compare them side-by-side. Each car, truck, or SUV listing also has information about the price, down payment, estimated monthly payments, and the financing term length.
Personalize Your Payments and Apply for Financing
Once you've chosen the vehicle you want, you can personalize your payments to get a plan that fits your budget. Buyers in Woodville can apply for an auto loan directly on the Yark Chevrolet website through our financing partners. Even if you choose not to finance the car on Yark QuickBuy, you can pay with cash or bring your own third-party financing by choosing the cash option when submitting your order or calling our dealership. Since we use market-based pricing to get the best deal possible for our Bowling Green customers, the price listed is non-negotiable.
Enjoy Peace of Mind with Guarantees, Warranties, and Protection Plans
You'll rest assured about your purchase from Yark Chevrolet because all our used vehicles come with a 5-day 500-mile money back guarantee. Genoa drivers will have added peace of mind with our 3-month, 3,000-mile limited warranty. For even more certainty, you can buy one or more protection plans that cover maintenance, collisions, key replacements, and more.
Schedule Pickup or Delivery!
Once you've completed your order, you'll want to register your vehicle. In most cases, we can complete the registration process for you at the time of delivery. We'll also deliver your car to Woodville free of charge, because the first 50 miles are free on all deliveries. Out-of-area deliveries will incur additional charges. A Yark QuickBuy representative will contact you to schedule delivery to your driveway contact-free, in accordance with our COVID-19 safety protocols. You can also opt to come pick up your vehicle at our dealership.
So, what are you waiting for? Order a pre-owned car, truck, or SUV 100% online through Yark Quickbuy from Yark Chevrolet today!